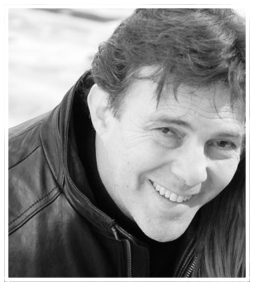 Steve Pashkoff
CEO | Founder
Creative
Growth-focused. Entrepreneurial. Experienced. Steve is a creative director with 20-plus years of agency experience in brand positioning, creative development and marketing for healthcare brands, consumer packaged goods, financial products & services, and health & beauty aids.
Armed with a fierce determination, commitment to client excellence, and talent for relationship building, and needs assessment, Steve has lead cross-functional teams to create innovative, integrated, and award-winning advertising campaigns at world-class agencies like TBWA, Saatchi, Ogilvy, Grey and Merkley+Partners. The ability to translate client messaging goals into impactful storytelling that reaches and impacts target audience is one of Steve's super powers.
Steve is a graduate of Syracuse University with a BFA in Advertising Communications. When he's not neck deep in tutorials, learning a new application, you'll find him working on his golf game, playing volleyball with his daughter or sharpening his cooking chops.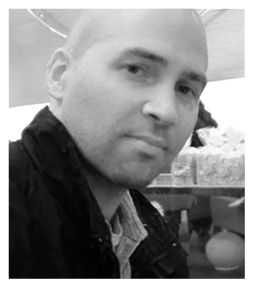 Erich Hartmann
Managing Partner
Creative
Nimble. Collaborative. Passionate. Erich is a creative director, writer and brand strategist with over 20 years of experience, launching and managing successful global & national brands.
His work spans many sectors: CPG, finance, technology, telecom, automotive, consumer electronics, QSR & casual dining, hospitality, travel, health & wellness, pharma, charity, government, and fashion at several of the world's leading agencies including Ogilvy, Y&R, JWT, Grey, 360i and Merkley & Partners. And at each step along the way, Erich has created and produced effective and award-winning work in almost every medium imaginable.
A long-time member of the Taproot Foundation, Erich lends his expertise to several local not-for-profit organizations. Working closely with the New York City Mayor's office he helped to launch New York Cancer Project - a city-wide initiative to help cure childhood cancers. Erich even saved feral kittens from the cold streets of Manhattan by helping the Urban Cat League launch and execute an award-winning branding and marketing effort.
Erich is a VCU grad with a BS in Marketing, and is probably the only Creative Director on Earth with a Lean Six Sigma Yellow Belt.